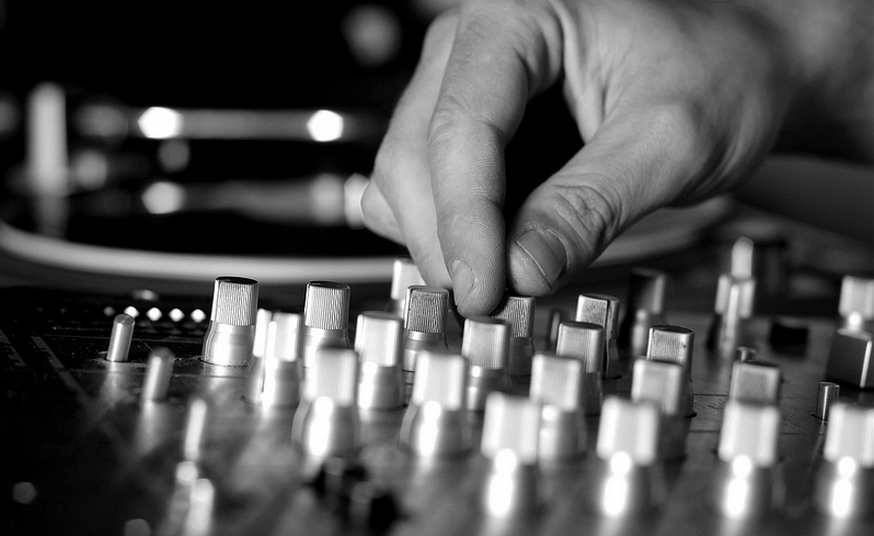 On May 20, the webinar, co-organised by 
Mazeberry
,
AdQuantic
 and 
digital BRAND
 discussed different models and approaches to modelling digital marketing attribution.   Beyond the conversion methods offered by Google Analytics, the Pasid method was presented, as was the impact of attribution models on SEM optimisation.
Google analytics attribution models.
Google analytics allows you to implement several attribution models, from the most simple (last click attribution, first click…), to the most adaptable and customisable models for your particular needs.
(Click on the image to enlarge it)
Beyond ROI and last click, the Pasid method.
More than 80% of advertisers still use the last click attribution rule.
The Mazeberry method relies on three pillars:
Measure impartiality,
Calculation transparency,
Information clarity.
(Click on the image to enlarge it)
The impact of attribution on SEM optimisation models.
The challenges for advertisers on the SEM:
Competitive pressure that limits profit margins,
Need for profitability of SEM campaigns,
Adaptation to seasonality.
(Click on the image to enlarge it)