ALL OUR CLIENTS ARE IMPORTANT, ALL OUR CLIENTS ARE DIFFERENT
Our philosophy is simple:
Consider all our clients as important,
Rapidly respond to their needs,
Understand the specificity of their activity (we don't believe in "one size fits all" nor "one-stop shopping for all"),
Adopt a multidisciplinary approach,
The creation of value rather that billing for hours.
Collaboration with our clients is based on:
Understanding your environment: your industry, your business, your market, your audience, your objectives…we are passionate about all of it,
Shared and clearly express objectives,
A creative jump: "What you were expecting, but not what you were expecting",
Careful creation: the most innovative concepts need tangible proof to exist,
The search for adapted solutions rather than the same solution for everyone.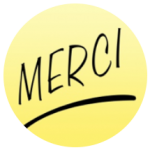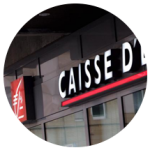 Caisse d'Épargne wants their online banking services to stand out.
Key Questions:
What are the best online banking practices in Europe?
What are the particular expectations of different markets in matters of online banking?
What are the medium term special services and competitive advantages?
What expectations vis-à-vis highly secured electronic signature-based services?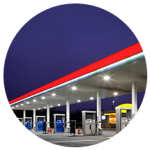 An oil company communicates on the web their summer operation – "1 full tank of gas + 3 euros = 1 free item from the store."
Objectives:
Generate 100,000 clicks on a promotional micro-site,
Maximise the number of views of the campaign on line.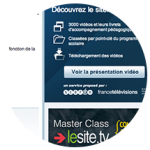 Lesite.tv from France5: strategy and design of for-fee audiovisual content offers.
Key Questions:
What must be the offer for for-fee audiovisual documents?
What are the risks for its commercialisation? What are the key factors for success?
What are the priority targets?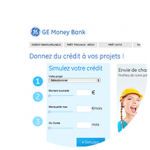 GE Money Bank: how to use the web as a distribution channel for consumer credit ?
Key Questions:
How to align internet channels with the multi-channel, direct and indirect distribution strategy?
What offer for the internet channel, with what service process and risk management?
Pre-launch of Orange's social network Katoa, community and chat site for 18-24 year olds.
Key Questions:
What is the business potential of a new community for 18-24 year olds?
What is its economic model: sale of content, innovative advertising, mobile services,…?
What are the most pertinent advertising formats?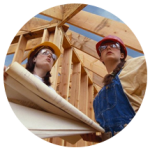 National Institute for the prevention of workplace accidents and professional illnesses.
Functional and technical audit of audience measures,
Recovery of audience numbers,
Migration to Google Analytics.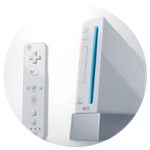 Viral communication plan for a video game editor.
What is the general feeling of "early adopters" towards Nintendo's Wii before its release?
How to take advantage of Wii media effect to get certain games from the editor better known to this target audience?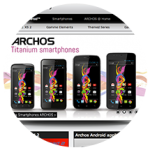 Archos.com, pioneer in Android tablets, portable audio and video player market.
Objective:

In a very dynamic and innovative market, put in place an e-commerce architecture that is both sustainable and which evolves.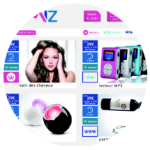 Kymiz.com: group buying website.
Objective:
Create, design, complete, market a new e-commerce platform for grouped purchases.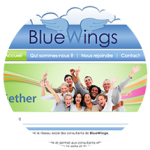 SSII BlueWing's company social network BlueGether.
Functional parameters and technology used:
Collaboration, exchange, communication: profiles, information wall, blogs, instant messaging, events, forums, groups, document sharing…
Human resources management: consultant timesheet, absentee requests, commercial lead follow-up, client billing…
Open source social engine for the social network component, specific developments for the other functionalities.